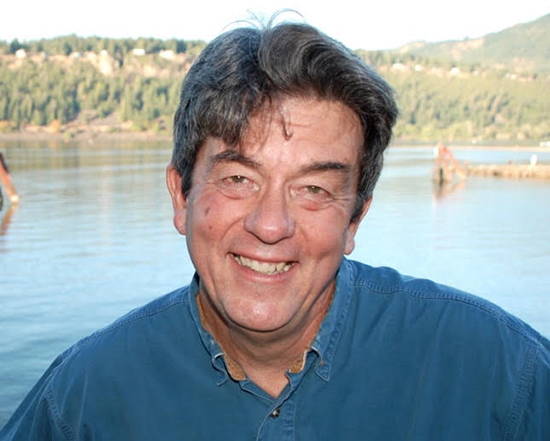 https://burnette4congress.org/
Come Meet Congressional Hopeful Eric Burnette
Saturday, February 17th in the Community Room
of the La Grande Public Library.
Eric is a long-time resident of Oregon's 2nd Congressional district and has deep roots in the Hood River community. He stands for working families, health care, and wants more infrastructure dollars spent in eastern Oregon. Bring any questions or concerns you have!
When: Saturday, February 17th, 4-6 pm
Where: Cook County Library, 2006 Fourth St, La Grande
This is not an endorsement of any candidate for office by the Union County Democratic Party. This is a service available to all Democratic candidates.