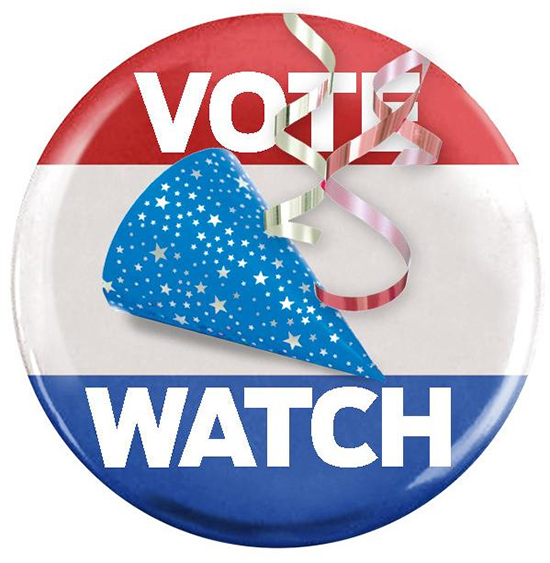 We want to invite you to our 2018 Election Night Watch Party in La Grande.
It will take place at the Sac Annex, (102 Fir Street, La Grande, OR 97850) on November 6th starting at 7pm.
Leaders, activists, candidates, volunteers, and Union County Democrats from all across the county will be there and we hope that you will be, too.
Paid for by the Union County Democratic Party
P.O. Box 1575 - La Grande, Oregon 97850 - (541) 562-6289
Not authorized by any candidate or candidate's committee