SEE YOU AT THE UNION COUNTY FAIR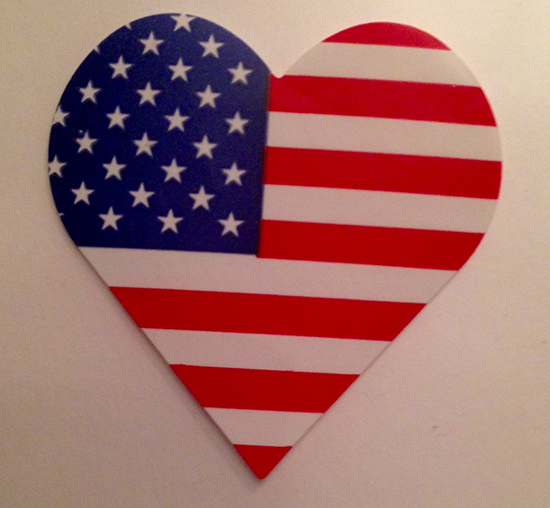 Help us decide which goal goes to the top of the list for action.
Take your picture with the Lady Liberty -- we welcome all immigrants!
Sign a statement of support for healthcare for all people.
Free water, heart stickers for the kids and fans while they last!
See you at the Fair!
August 2, 3, 4, 5, 2017