Union County Democrats, Union County Progressives,
La Grande Observer, and Brent Clapp Media Services
are hosting the
2018 All CD2 Candidates Public Forum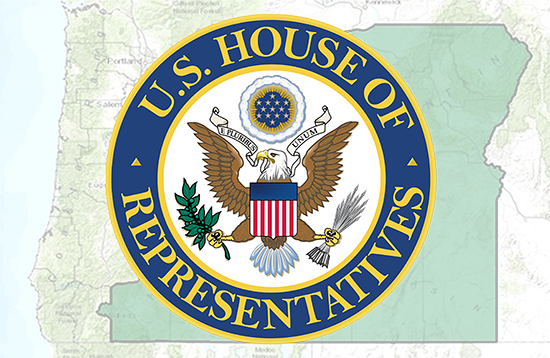 Thursday, March 22, 2018, 6:30-8:30 pm
La Grande Middle School, 1108 4th Street
All candidates running in the primary election for U.S. Representative, Congressional District 2 have been invited with more than 7 candidates expected to participate. Thorman Hulse will moderate the Forum.
Doors open at 6:00 pm. The public is encouraged to arrive by 6:15 to submit their question in writing. Bring your written question or use one of the cards provided when you enter. The Forum will include questions from the audience and concluding statements by all candidates. Campaign material may be available from the candidates. The Forum event ends at 9:00 pm.
The Union County Democrats, Union County Progressives and La Grande Observer are proud to sponsor this community education event. All Union County political parties were invited to participate as sponsoring organizations.
For more information contact Margaret Mead, 541.910.6454 summersowwinterweave@gmail.com
Event Disclaimer: No sponsoring organization is endorsing any candidate for office